Who says you can't take photos outdoors in December??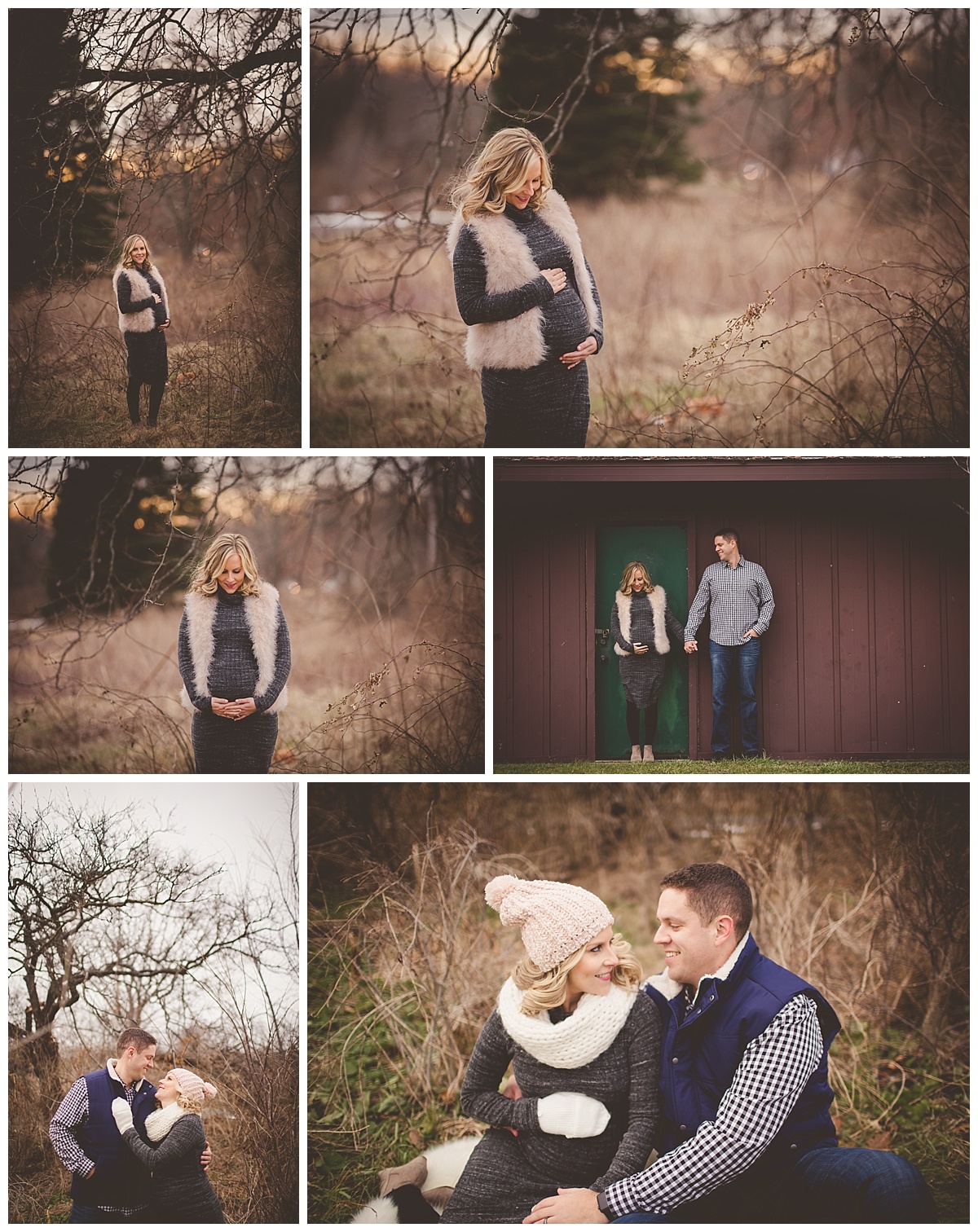 Looking forward to meeting the adorable baby girl that these two are expecting in just a few short weeks! Even in the dead of winter, Les Arends Nature Park in Batavia, IL did not disappoint for this Chicago Maternity Photographer 🙂
Please remember to follow me on facebook!
http://www.facebook.com/PatriciaAndersonPhotography/