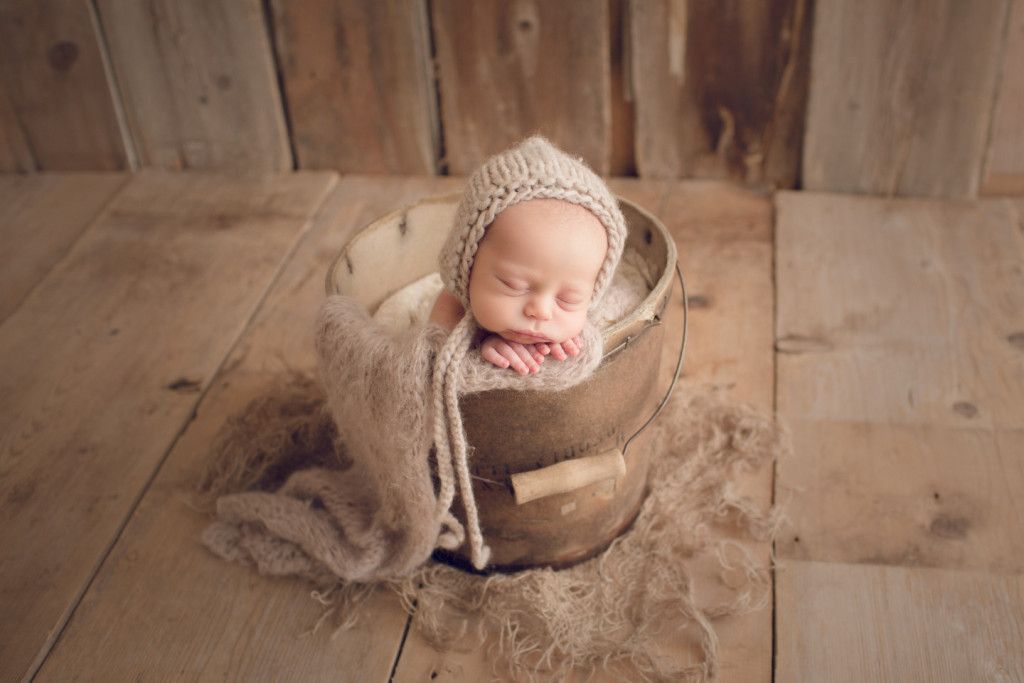 Newborn Mini-Sessions
$495.00
Patricia Anderson Photography offers Newborn Mini-Sessions in our studio in Batavia, IL.
Newborn minis include the following:
–Up to a 1 hour session
– 8 professionally edited images with printing rights available on-line for instant download
– Session for baby only
-15% off all product purchases.
* Option to purchase entire gallery available. A $100 retainer is required for this session.  
No sales tax is applied for this package.